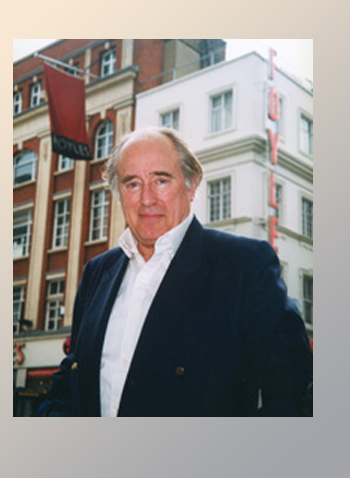 The Foyle Research Institute of Monaco (FRIM) is a non-profit organization founded and headed by Christopher Foyle, a philanthropist from the United Kingdom and owner of Foyle's Bookstore and other businesses, who now lives in the European Principality of Monaco. Together with other philanthropists in Monaco and elsewhere in the world, Mr. Foyle and FRIM are dedicated to making transformative changes in the service of humanity
The primary mission of FRIM is to support and carry out scientific and objective investigative research and field explorations on sometimes controversial subjects, as well as, research on and development of highly innovative and transformative technologies. These specific subjects are noted on the web pages for the seven principal areas of FRIM's interest in the "Areas of R&D" link at the top of this page.
FIRM recognizes the need for an expanded supported of innovative research on scientific anomalies, complementary, integrative, and traditional medicine, as well as,  unexplained scientific mysteries of  various kinds.
More importantly, there is a need to apply that research to the development of extraordinary services and technology that would help solve the major biomedical, energy, agricultural, technological, and other problems faced by people worldwide.
The Foyle Research Institute is a non-profit corporation registered with the Principality of Monaco in Europe.